Plastic Surgery Specialists
of Birmingham, Alabama
Scroll
Model
A plastic surgery experience based on excellence and professionalism.
We are an all-encompassing plastic surgery practice specializing in breast enhancement, body sculpting, facial rejuvenation, and complex contouring and reconstructive procedures.
Breast Enhancement Procedures

Breast size and shape are more than skin-deep. For many women, their breasts are a vital part of their identity, and being displeased by the appearance of their bust can be disheartening at best. Cosmetic breast surgery can increase breast volume using implants or fat transfer, reduce breast size, or lift sagging breasts to restore a more youthful appearance.

Body Contouring Procedures

Women and men can develop insecurities and frustrations with their body image at any age. Plastic Surgery Specialists offer a range of body sculpting procedures to target fat removal, skin tightening, and fat transfer. Let us help shape your silhouette, whether you are looking to tone up after pregnancy, weight loss, or other life events.

Facial Rejuvenation Procedures

An aging face can take a toll on all aspects of your life. Our surgical and non-surgical facial enhancement procedures allow you to retake control of the clock and restore a more youthful-looking appearance which can inspire vitality and confidence.

Reconstruction Plastic Surgery

Plastic Surgery Specialists of Birmingham are just that: specialists in plastic and reconstructive surgery. Our board-certified plastic surgeons take on the most complex plastic surgery cases to provide stunning, life-altering transformations. Known for post-bariatric body sculpting, breast reconstruction after cancer treatment, and challenging revision procedures, our plastic surgery experts provide top-notch results in a compassionate setting.
Offering
time-tested and results-driven

techniques and technologies.
We stand by our belief that consistency and evidence-based treatments far outweigh the newest fad.
"We only invest in things that work."
About Our Practice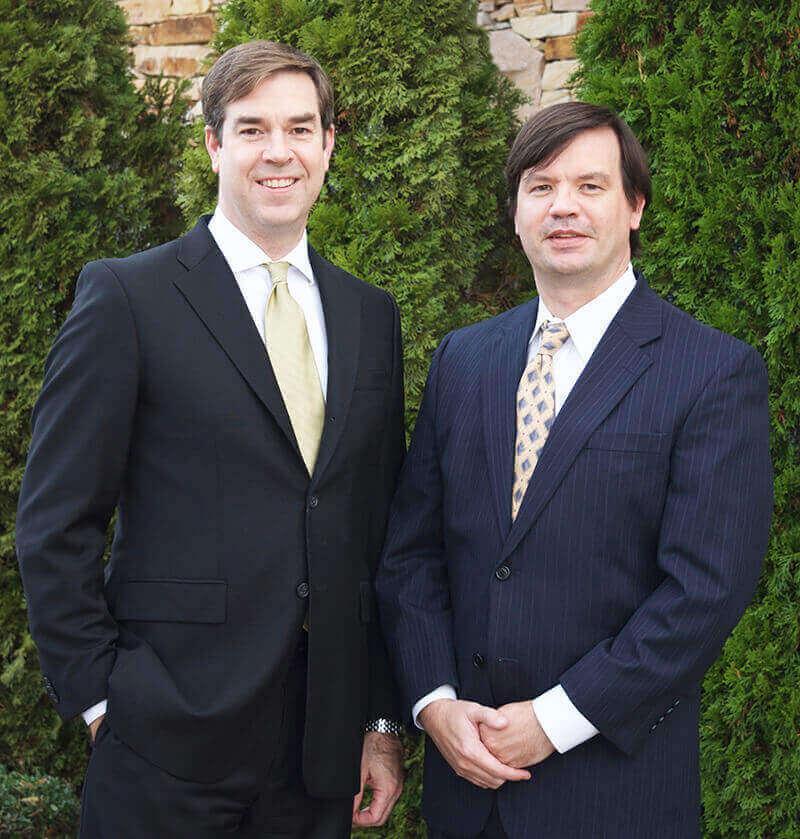 Meet Our
Board-Certified Plastic Surgeons
Considerate, responsible, and honest.
These are just a few of the traits that have brought the Birmingham, Alabama, community to our door since 2006.
Dr. Jason M. Jack and Dr. Robert Oliver, Jr. provide the finest personalized plastic surgery care while creating beautiful, natural-looking results.
"The patient's
happiness

is our

greatest satisfaction

."
Establishing a comfortable and enjoyable experience is a key element in the plastic surgery journey. Plastic Surgery Specialists understands this and will ensure your consultation is given the proper attention and respect it deserves.
Read Our Testimonials
We know who we are.
We know who our patients are.
We pride ourselves on providing patient-centered cosmetic care that has left a lasting effect on the Birmingham community. Whether you are looking for an aesthetic transformation, revision, or reconstruction, Dr. Oliver and Dr. Jack are here for you throughout the process.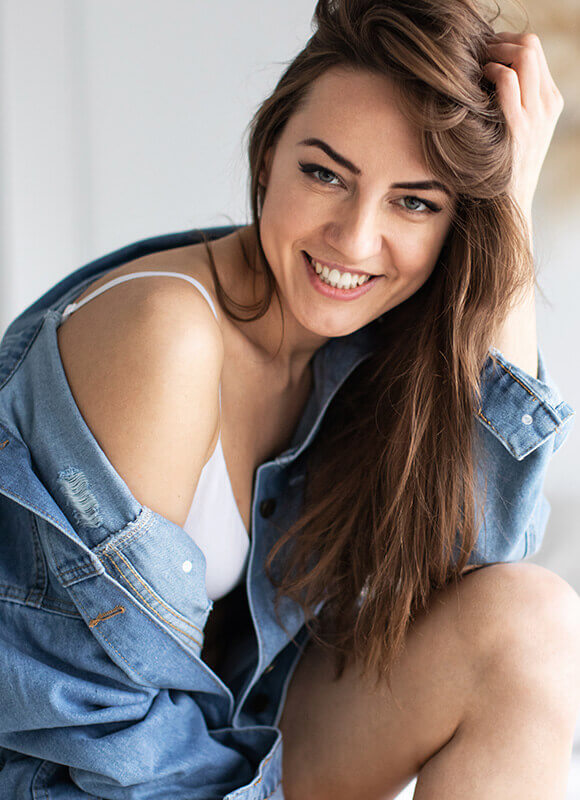 Model
We're not interested in altering your appearance; we work to highlight its natural beauty.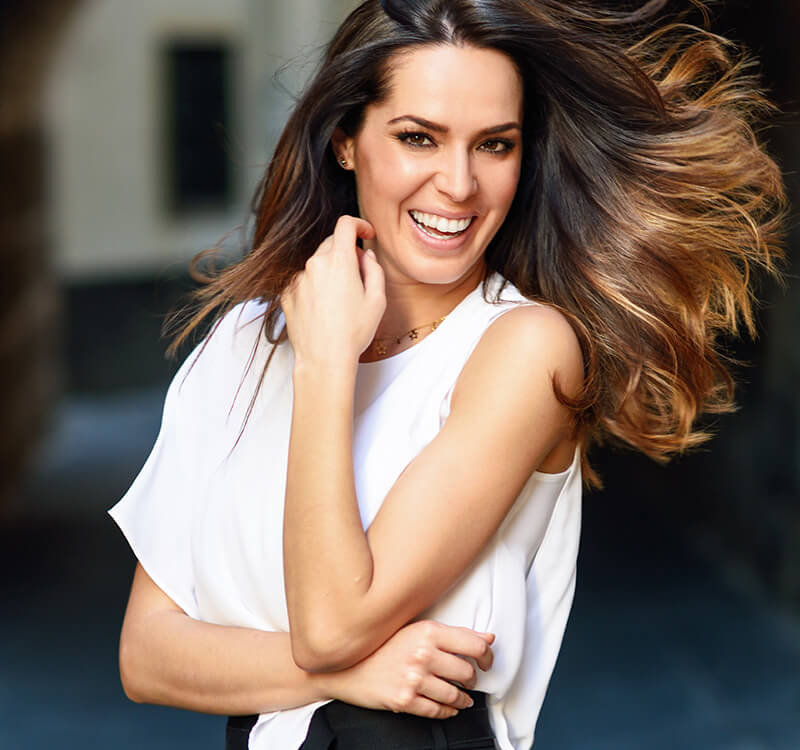 Model
Plastic Surgery Specialists continually strives to build trusting relationships and maintain our
Five-Star Google rating.

My experience with this practice was absolutely wonderful. I cannot say enough about the kind and caring, even patient, nature of each and every member of the staff…..

Both doctors and staff were very professional and knew exactly what to do even though they went far and beyond to do what I wanted them to do which was not really necessary.

Dr Oliver and his staff is the absolute best they've worked so hard to make me comfortable with my surgery I had the absolute best care team during my process…

He was and is the best. I love him. He was so responsive to all my questions and was always there if I needed anything. He even came to my home to make sure I was ok. I can't say enough good things about him

Selecting Dr. Oliver was one of the best decisions I have ever made. He went the extra mile and I am 100% satisfied with my procedure. I would highly recommend him to anyone and I have actually been doing so.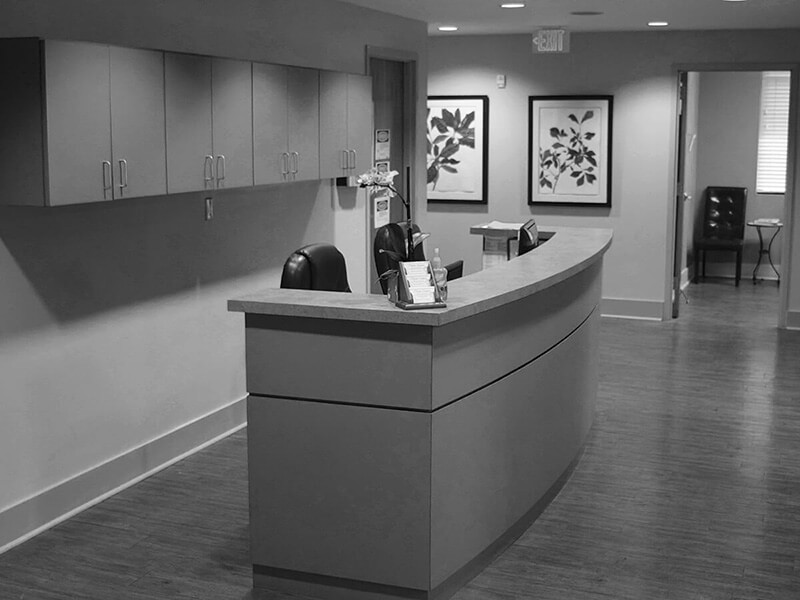 On-site operating room

with the same accreditation as the finest hospitals.
"Our favorite time is being in the OR."
With our private, accredited operating room, everything is in one place. Our easy-to-access facility is equipped with state-of-the-art technology. The in-house OR means we can help control costs and offer increased availability for our patients too.
About Our Facility
A
reliable

team that's here for you.

We are privileged to have been able to work with the same team, including our nurses and anesthetists, since we started. This has allowed us to create a well-oiled machine that works together to ensure patient safety, comfort, and an efficient experience.

Meet the Team