Dr. Oliver has been in private practice in Birmingham since 2005.
Dr. Oliver Jr. is board certified by the American Board of Plastic Surgery.
Dr. Oliver, Plastic Surgery Specialist in Birmingham, AL
Dr. Robert Oliver, Jr. is a board-certified plastic surgeon practicing in Birmingham, Alabama, and a rare 4th generation surgeon. Dr. Oliver is passionate about developing close relationships between his patients and staff and is there for his patients from the moment he meets them for their consultation through their postoperative care.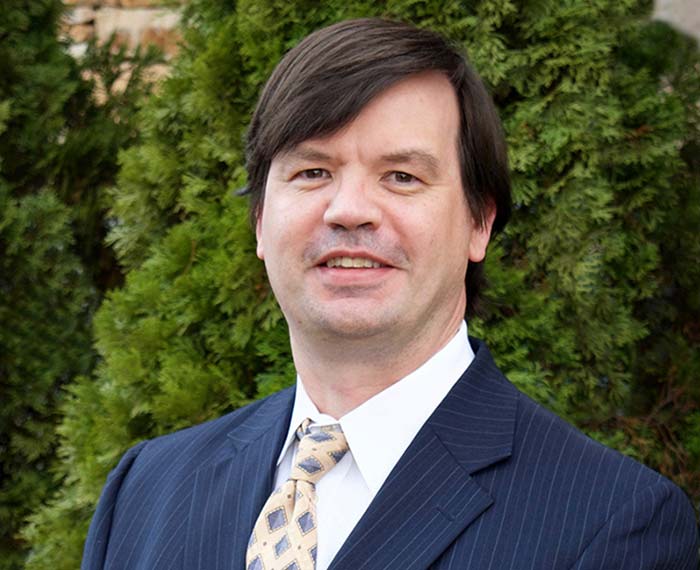 Why Choose Dr. Oliver?
Education
Dr. Oliver has placed great emphasis on his education and training. He was a graduate of the University of Alabama in 1993 and the University of South Alabama College of Medicine in 1998. Dr. Oliver graduated medical school with honors and was in the top 10 of his medical school class.
Training
Following medical school, Dr. Oliver received his general surgery and plastic surgery training at the University of Louisville and the Christine M. Kleinert Institute of Hand and Micro Surgery in Louisville, Kentucky. It was here that Dr. Oliver received extensive experience in breast surgery and the plastic surgical management of post-bariatric (weight loss) surgery patients.
Fellowship
After completing his residency, Dr. Oliver was awarded a fellowship in advanced cosmetic surgery and breast cancer reconstruction at the Nashville Plastic Surgery Institute. Here, he was afforded the opportunity to train with some of the world's most renowned plastic surgeons, with an intense experience in cosmetic surgery, revisional breast surgery, breast reconstructive surgery, and oncoplastic breast surgery.
Dr. Oliver's Expertise

and Clinical Practice
Thorough Consultations
Dr. Oliver is committed to ensuring the complete comfort of his patients, providing compassionate and professional counsel that can make any cosmetic surgery easy to understand. During your consultation, Dr. Oliver will examine your unique anatomy and develop a surgical plan dedicated to fulfilling your needs and improving your quality of life. By the end of your consultation, you will have an informed and well-educated understanding of the steps that are needed to prepare for your treatment, what to know for the treatment, and what to expect once your treatment is complete.
Professional Experience
In his clinical practice, Dr. Oliver has become an expert in breast cancer reconstruction and cosmetic breast procedures, serving on the dedicated breast cancer tumor board for Brookwood-Baptist Health Systems and Grandview Hospital as well as the breast cancer referral panels at many area hospitals. This experience has allowed Dr. Oliver to excel at improving the cosmetic outcomes of both routine and complex breast surgery, such as breast augmentation and breast lift (mastopexy) procedures.
Groundbreaking Techniques
Dr. Oliver was one of the first surgeons in the region to routinely incorporate the use of fat grafts, acellular dermal matrix (ADM), and absorbable mesh products in breast cancer reconstruction surgery and has extensive experience in the use of these now significant reconstructive techniques.
Specialties
Other specialty procedures include abdominoplasty (tummy tuck), liposuction surgery, body contouring after pregnancy or weight loss, facial cosmetic surgery, BOTOX® Cosmetic injections, dermal fillers, fat grafting surgery, and the surgical management of skin cancer and malignant melanoma.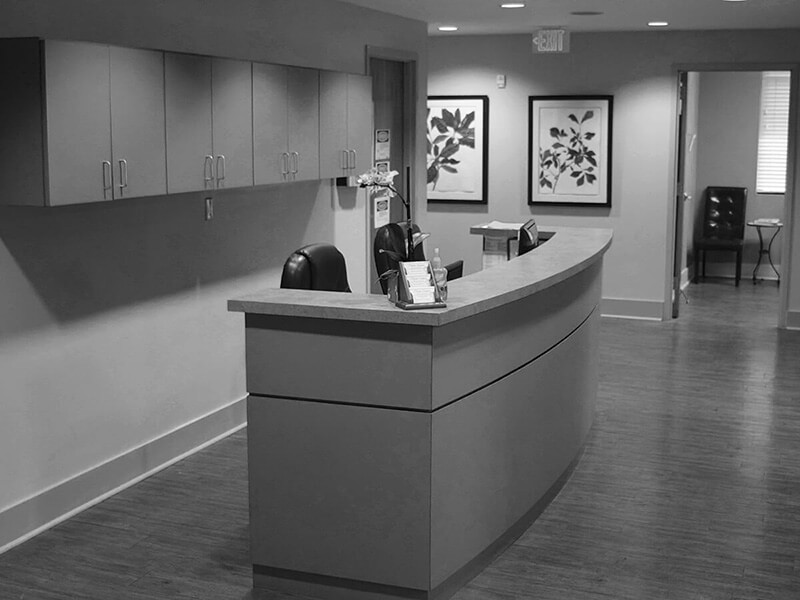 Leading The Future of Surgical Medicine
Clinical Instructor
Dr. Oliver is committed to teaching and clinical research. He serves as a clinical instructor in plastic surgery for the Baptist Health Systems surgical residency program, the University of Alabama-Birmingham (UAB) School of Medicine, the University of Alabama School of Nursing, and the Birmingham Mohs micrographic surgery fellowship program.
Clinical Researcher
Dr. Oliver continues to participate in the clinical trials of emerging technologies as an FDA investigator for silicone gel breast implants and on several devices and medications for reducing postoperative pain.
Schedule a Consultation