Age-defying skin care products rooted in science. Schedule your consultation today to learn more about our treatments at Plastic Surgery Specialists of Birmingham, Alabama.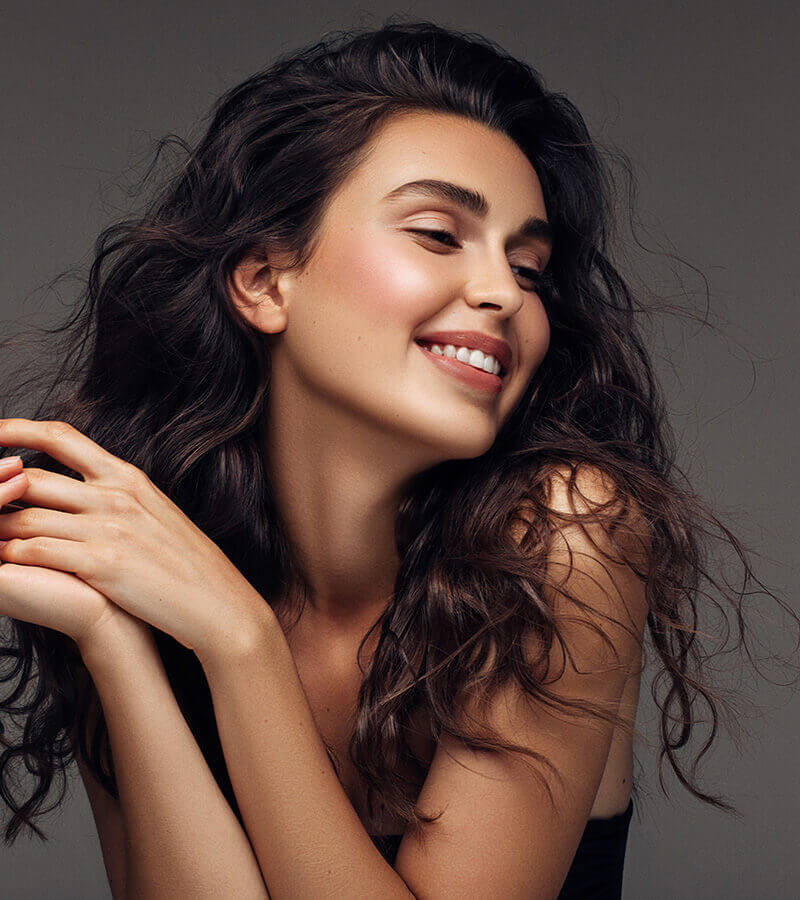 Model
Good Skin Health Starts With a Skin Care Professional
Your body's natural healing and restructuring properties serve as the inspiration for all SkinMedica® products and no one understands how those properties work better than your physician. Just as your physician plays a key role in helping you maintain good overall health, he or she plays an important role in helping you maintain healthy skin.
All of our products are part of a medically supervised skin care regimen. For optimal results, consult your physician to:
Help determine which treatment regimen is best for you based on your skin condition, previous procedures and lifestyle
Analyze your skin care routine and help you understand what's working
Help determine what you can do to further enhance the health-and beauty-of your skin