Breast reconstruction is a procedure that restores the appearance of the breasts after breast cancer treatment. If you would like to learn more about this procedure, contact our office in Birmingham, Alabama, today.
Breast Reconstruction

Procedure in Birmingham, AL

Reconstructive breast surgery is an integral part of treating women who have undergone surgery for breast cancer. Breast cancer is a difficult and often emotionally trying experience. Losing your breasts as a part of your treatment can severely impact your confidence in your body. However, Dr. Robert I. Oliver, Jr., and Dr. Jason M. Jack located in Birmingham, Alabama can restore the look and shape of your breasts and help regain some form of normalcy following cancer treatments with breast reconstruction surgery. Our team of knowledgeable specialists provides compassionate care for all of our patients throughout their surgical journey. Choosing to undergo breast reconstruction is a highly personal decision, and patients should decide based on their own desires rather than outside influences.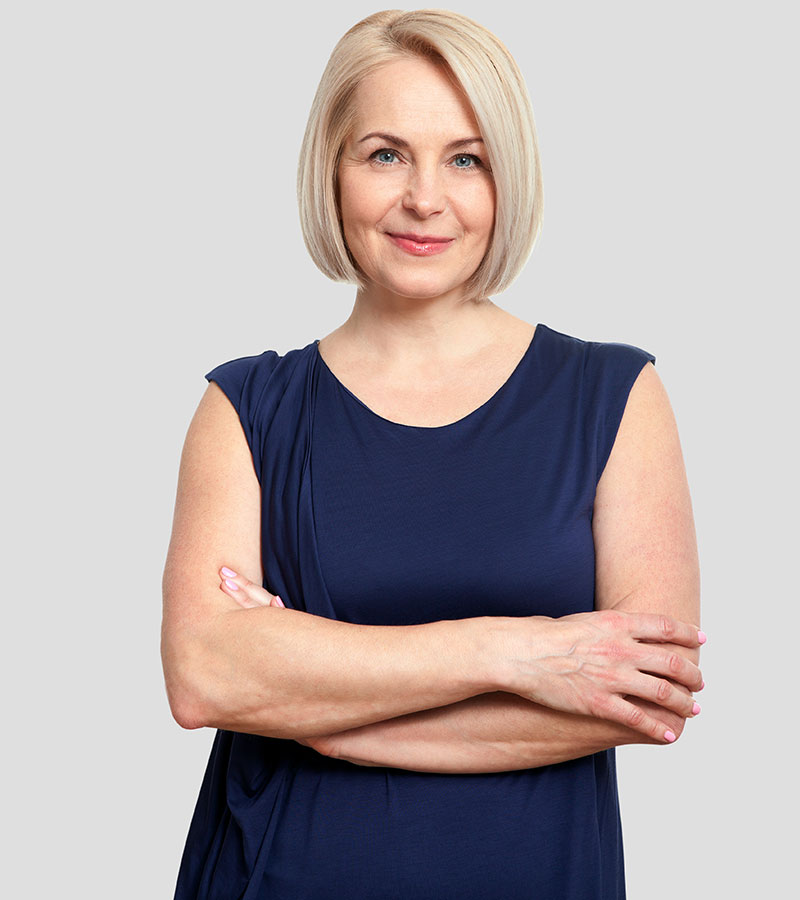 Model
What
Breast Reconstruction

Can Achieve
Restore Femininity
The loss of one or both breasts can affect how a woman feels about her femininity. The objective of breast reconstruction is to produce the most natural look and feel to the breasts after cancer treatment. Ultimately, recreating the breasts can have an incredible impact on a patient's emotional well-being. Women who undergo breast reconstruction often report feeling whole and more feminine after their procedure.
Improve Breast Symmetry
Mastectomy often results in bothersome and noticeable breast asymmetry. Breast reconstruction can improve breast symmetry and create a more balanced physique. Patients who undergo breast reconstruction have an easier time finding flattering clothing and usually feel better about the appearance of their body.
Enhance Confidence
One of the most significant outcomes of breast reconstruction is an enhanced sense of confidence. Women who feel self-conscious about how their breasts look after mastectomy can improve their body image and restore their sexuality with breast reconstruction surgery. Most patients believe that the emotional and aesthetic advantages of this procedure are well worth the process.
Your Breast Reconstruction
Journey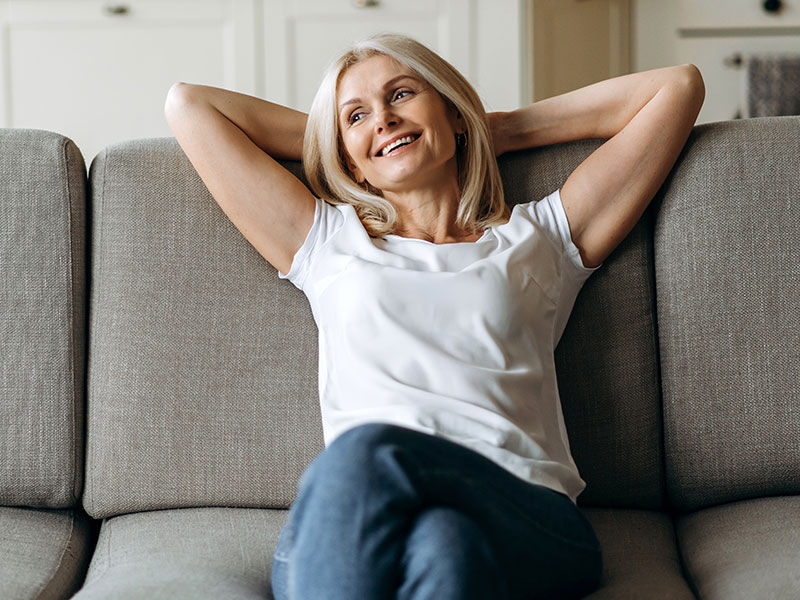 Model
Consultation
During your initial consultation, your surgeon will review your medical history and the details of your cancer treatments to date. Depending on your needs, we typically make a recommendation for treatment that we believe is best for your individualized care. In coordination with your other breast cancer physicians, both medical and surgical care treatment plans are established with your input.
Autologous Reconstruction
Typically involves the use of tissue from the abdomen or back to rebuild the breast form
The "TRAM" flap method harvests abdominal tissue, while the "Lat" flap method uses the latissimus muscle from the back
These methods are often ideal for healthier patients having a single-sided mastectomy procedure, as the flaps mature more like natural breast tissue over time compared to implant reconstruction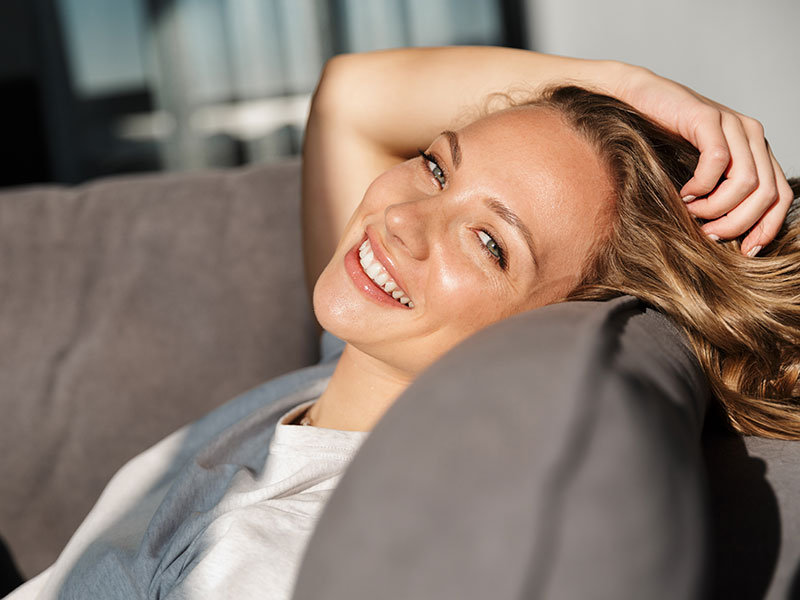 Model
Implant Reconstruction
One-Stage ("Direct to Implant") Surgery
Involves placing an implant immediately following a mastectomy
This technique has the advantage of shortening the number of necessary procedures
As the implant is often placed over the pectoralis major muscle instead of under it, postoperative pain and recovery are usually reduced
Two-Stage Surgery
Involves placing a temporary implant device called a "tissue expander" following mastectomy
This device prepares the skin shape to later accept a softer permanent implant in a second procedure that is performed four to six months later

Patients receiving chemotherapy or radiation therapy following mastectomy surgery may have a longer duration of time between the tissue expander placement and the permanent implant placement

Implant reconstruction is often preferable for patients undergoing mastectomies on both breasts or in patients who desire a shorter recovery than what is required after autologous techniques
Nipple Reconstruction
One of the final procedures performed during breast reconstruction
A small skin portion of tissue is used to create a shape resembling a nipple
This procedure is minor and can usually be performed in-office if you require no other simultaneous procedures
For the most aesthetic results, you may later be referred for permanent medical tattooing to reconstruct the shape of the areola (the pigmented tissue surrounding the nipple)
Other nipple reconstruction techniques may involve nipple graft "sharing" from your other breast or creation of a projecting shape with the placement of small pieces of Alloderm® under the skin
Procedure Details
Performed as an outpatient procedure, typically using general anesthesia
Surgery can take between two and six hours
The procedural details vary depending on the techniques used
All incisions are closed with resorbable sutures upon completion of the procedure
Frequently Asked Questions
What should I expect during my recovery after breast reconstruction?
Immediately after the surgery has been completed, bandages and compression garments are applied to the breasts. These garments help with the healing process and support the breasts as they become accustomed to their new form. Discomfort, bruising, and swelling are to be expected after breast reconstruction, but these side effects can be minimized by following all aftercare directions provided by your surgeon. Pain can be managed with prescription medication. Vigorous physical activities must be avoided for at least six weeks or until cleared by your surgeon.
Will my plastic surgeon perform my mastectomy procedure?
Oncoplastic surgery is a discipline that attempts to minimize the scarring and improve the aesthetic results of breast cancer procedures. Many of the techniques involved in this surgery group require close coordination with your breast cancer surgeon to optimize scar placement and facilitate your reconstructive surgery.
Which hospitals work with Plastic Surgery Specialists of Birmingham, Alabama?
Both Dr. Oliver and Dr. Jack have extensive training in advanced techniques for breast reconstruction surgery and offer these services at most area hospitals, including:
Brookwood Medical Center
Baptist Medical Center – Princeton
Trinity Medical Center
St. Vincent's Hospital
St. Vincent's – East Hospital
Baptist Medical Center – Shelby
What are the risks associated with breast reconstruction surgery?
All surgeries come with risks, but it is uncommon for patients to experience complications following breast reconstruction. Some of the potential complications may include:
Bleeding or hematoma
Infection
Scarring
Loss of sensation
Blood clots
Improper healing