Post-bariatric surgery is a series of procedures that tighten and contour the body after significant weight loss that is associated with bariatric surgery. If you would like to learn more about this procedure, contact our Birmingham office to schedule your consultation.
Post-Bariatric Surgery


in Birmingham, AL

Post-bariatric surgery is a combination of procedures that address excess tissue and skin laxity that result from undergoing weight loss surgery. Dr. Robert I. Oliver, Jr., and Dr. Jason M. Jack devise entirely personalized procedure packages tailored to each patient's cosmetic concerns and individual physique. This customized approach delivers optimal results that complement the anatomical needs of the patient and restore their figure to a more youthful and attractive form. Our highly trained staff ensures that every patient receives compassionate and attentive care from the initial consultation to the recovery process.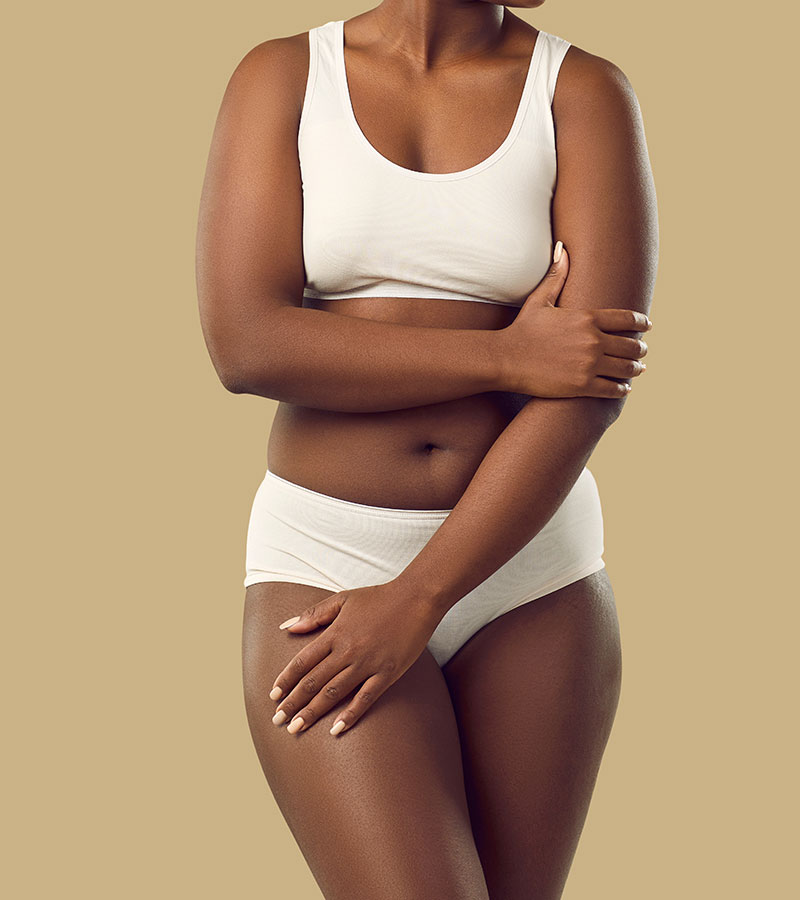 Model
Is
Post-Bariatric Surgery

Right For Me?
Folds of Excess Skin
Bariatric surgery is designed to help patients achieve a healthy weight, but it often results in excess skin throughout the body. These folds of skin can obscure a patient's natural figure and create a displeasing silhouette. They can also cause physical discomforts including chafing or mobility issues. Post-bariatric surgery can reshape and tighten specific areas of concern, showcasing your weight loss achievement.
Weakened Abdominal Muscles
Obesity can cause diastasis recti, a condition characterized by abdominal weakness. Excess fat often puts pressure on the rectus muscles, causing them to separate or stretch. After bariatric surgery, patients may notice they have a bulging belly that compromises their weight loss. Those who suffer from diastasis recti can correct this and cosmetic abdominal concerns during post-bariatric surgery.
Stubborn Fat Deposits
Even after losing a sizable amount of weight with bariatric surgery, patients can still struggle with stubborn fat deposits. Localized body fat is impossible to target with diet and exercise, but post-bariatric surgery can help remove fat deposits utilizing various techniques. Your surgical plan will reflect your needs so that you can achieve the body contour you desire.
Your
Post-Bariatric

Procedure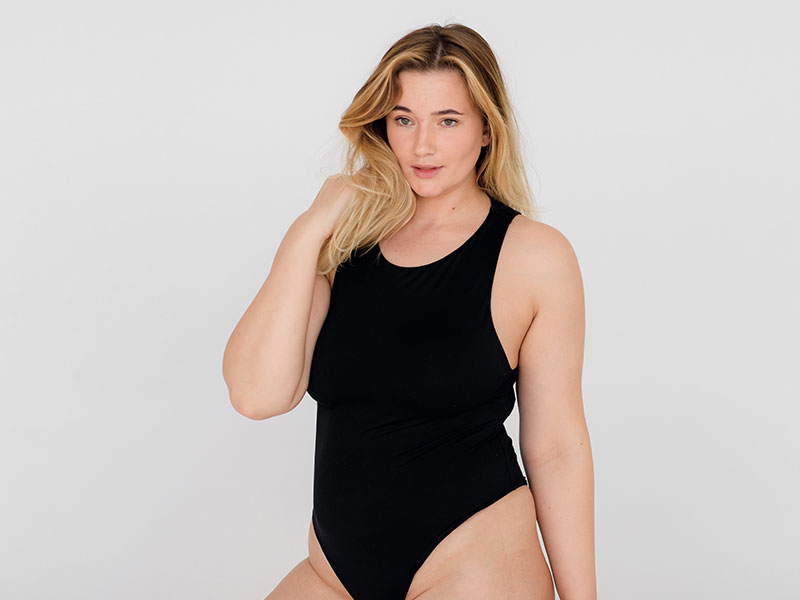 Model
First Stage
Lower Body Lift (Belt Lipectomy)
A body lift can sculpt a patient's figure and produce a slimmer, firmer silhouette.
This procedure addresses the abdomen, flanks, outer thighs, and buttocks by removing the excess skin and lifting these sagging areas.
Our protocol for this procedure is a hospital-based surgery with at least one overnight stay.
Tummy Tuck (Abdominoplasty)
If the buttocks and thighs are not a significant problem, then a standard abdominoplasty (tummy tuck) may suffice.
This procedure can correct excess tissue and muscle laxity in the abdomen.
The appropriate tummy tuck technique depends on the desired extent of correction.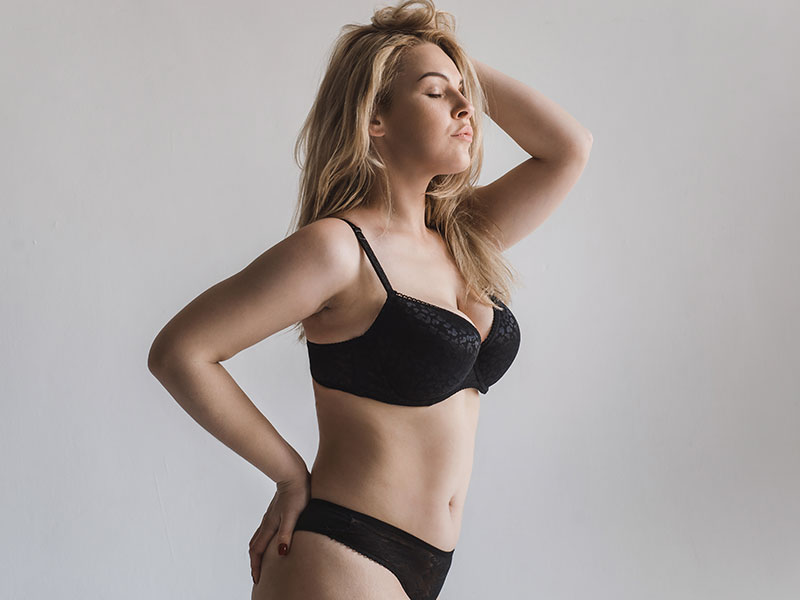 Model
Second Stage
Breast Enhancement
Breast lift surgery is designed to treat breast laxity (ptosis) by elevating the tissue with internal sutures.
Breast lift and augmentation are often combined to address sagging breasts and volume loss.
A breast reduction procedure may need to be performed, sometimes in conjunction with breast lift surgery, to restore overly large breasts to a proportional size.
Excess tissue under the bra line may also be addressed.
There is some scarring associated with breast enhancement surgery, but most women feel it is worth the stunning results. Additionally, scars are likely to fade over time.
Arm Lift (Brachioplasty)
Patients who struggle with loose upper arm skin after weight loss can benefit from an arm lift (brachioplasty).
Brachioplasty improves the upper arm contour by removing the redundant skin in this area through incisions carefully placed along the inner arm.
The incisions may be extended to address the underarm area if necessary.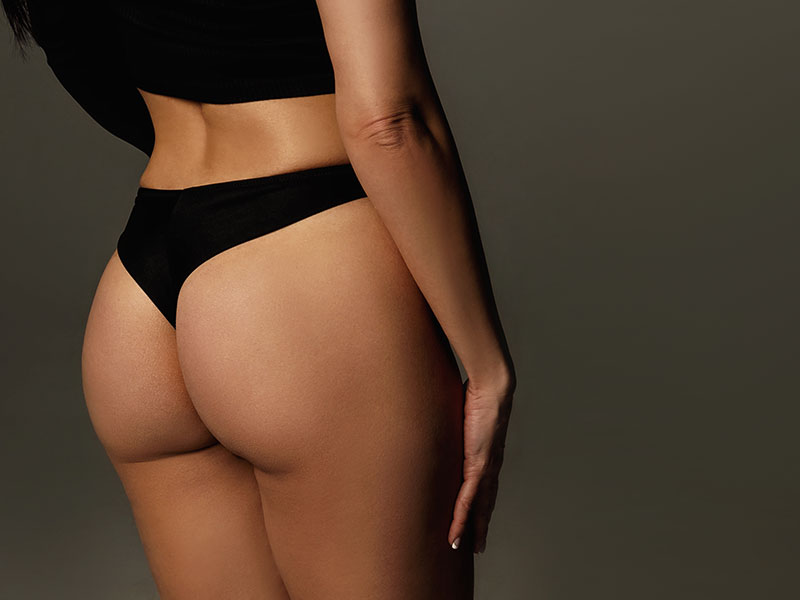 Model
Third Stage
Inner Thigh Lift
An inner thigh lift is often performed last, but it can be done earlier depending on the patient's wishes.
This surgery addresses the redundant skin of the inner thighs.
If the excess skin is located mainly in the upper-third of the inner thighs, the incision may be placed along the groin crease. This incision location can usually be hidden by undergarments.
If the redundant skin extends to the mid- and lower-third of the inner thigh, a vertical thigh lift is preferred. This type of thigh lift allows for more extensive correction that necessitates an incision along the inner aspect, or in-seam, of the thigh.
Before & After

Photos

The desire of Dr. Oliver and Dr. Jack at Plastic Surgery Specialists is to provide you with the finest personalized care while creating beautiful, natural results.

View Photo Gallery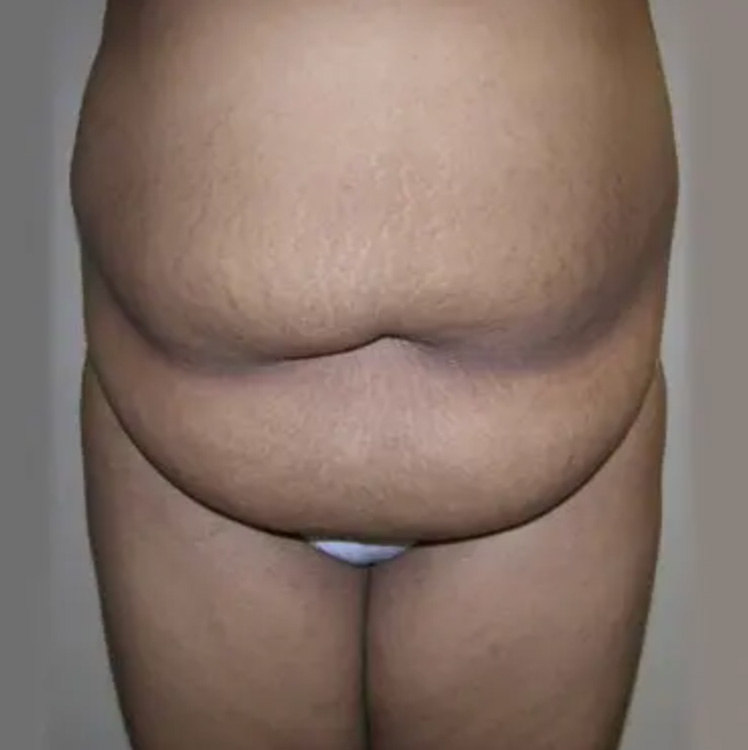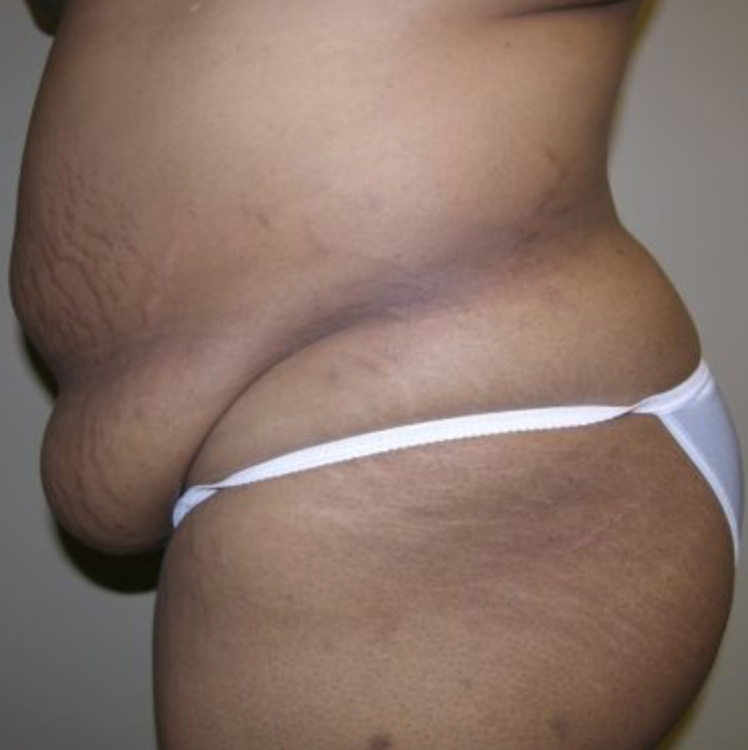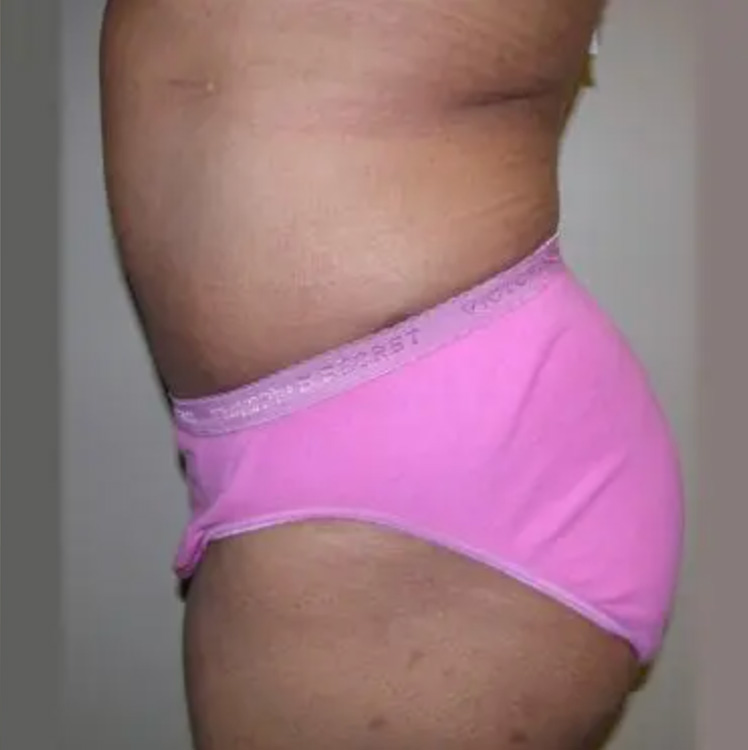 Frequently Asked Questions
How long do I need to wait between my post-bariatric procedures?
When more than one technique is necessary to address various areas affected by massive weight loss, the amount of time between each procedure usually averages between two and four months.
What can I expect during recovery from my post-bariatric surgery?
Bruising, swelling, and discomfort can be expected after post-bariatric surgery, but these can be managed by following the recommended aftercare directions. Patients are usually advised to wear specific compression garments and take prescription pain medication to have a more comfortable recovery experience. We recommend taking two to three weeks off of work and other commitments to recover from the first stage of post-bariatric surgery. We recommend taking at least seven days off of work after the second and third stages, but you may need more or less recovery time depending on your individual healing process.
Who is a good candidate for a post-bariatric surgery?
Ideal candidates for post-bariatric surgery must be in good health and close to their goal weight. Men and women may consider this procedure if they are concerned about having folds of excess skin and stubborn body fat following bariatric surgery weight loss.
What results can I expect from post-bariatric surgery?
Most patients are thrilled with the outcome of their post-bariatric procedure. They can enjoy improved mobility, smoother body contours, and a more youthful figure. Scars may develop along the incision locations, but they will likely fade over time, and our surgeons are careful to place them in areas that are easily concealed with clothing.
How long will my post-bariatric surgery results last?
The skin and fat targeted during post-bariatric surgery are permanently removed. Leading a healthy and active lifestyle can preserve your new contours for many years, but the natural effects of aging, subsequent pregnancies, and weight gain can affect your results over time.