Automated micro needling is a safe and innovative anti-aging treatment to reduce acne scars, fine lines, and wrinkles. Schedule your consultation today at Plastic Surgery Specialists of Birmingham, Alabama.
Anti-aging treatments vary greatly in effectiveness and methodology, but one of the best techniques for improving skin texture and reducing acne scars is through medical micro-needling. Automated micro-needling is a safe and innovative anti-aging treatment used by skin care professionals around the world. It can erase acne scars, reduce fine lines and wrinkles, and generate a smoother and softer skin texture all over your body. When combined with a healthy skin care regimen, micro-needling has the power and potential to dramatically improve the quality and health of your skin.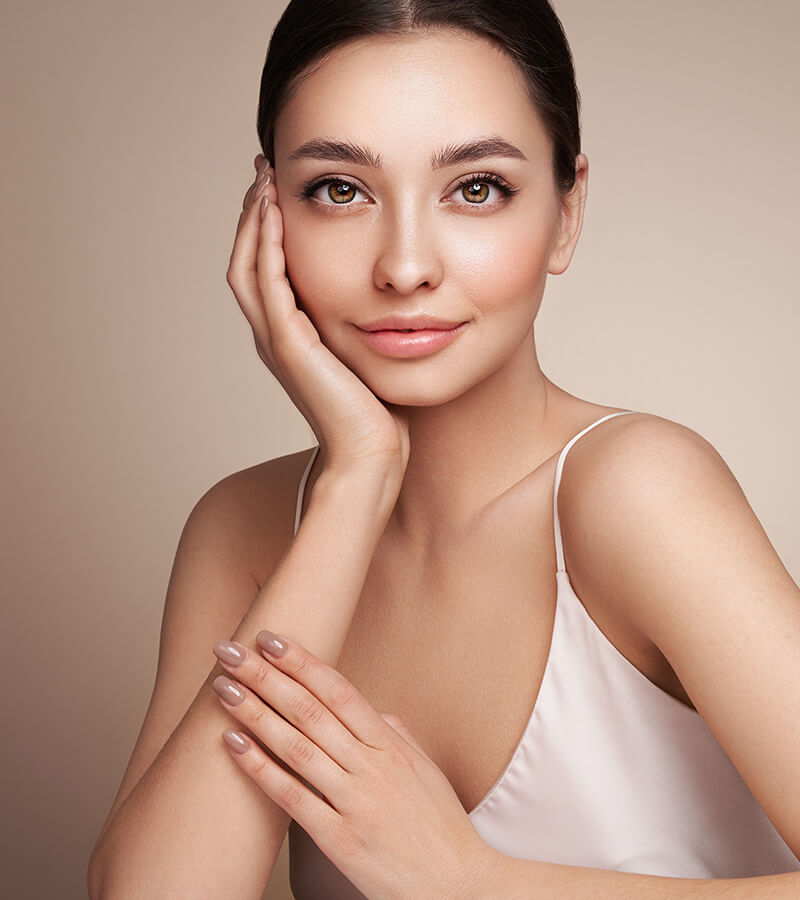 Model
Micro-needling Candidates
Candidates for micro-needling treatment have noticeable acne scars and textural issues with their skin. Individuals with various types of acne scars such as rolling scars, boxcar scars, and ice pick scars can undergo treatment to witness their scars becoming softer and smoother. Candidates may also have fine lines and wrinkles, or they may be interested in preventing wrinkles from forming. Micro-needling treatments are safe for most skin types, which means that most individuals who are interested can benefit firsthand from treatment.
How
Micro-needling

Works

Micro-needling works by disrupting scar tissue and stimulating collagen and elastin production in the skin. This process replaces the damaged tissue with healthy, new skin over time. For the treatment, the skin is first cleansed and then covered with a topical gel. Then, the micro-needling device is pressed against the skin and glides across it, transmitting hundreds of automated micro-needles directly into the damaged skin. These micro-needles create superficial micro-injuries to trigger new collagen and elastin to form a healthier skin structure. The automated process allows the device to deliver superior results and greater efficiency and speed while maintaining the utmost safety with sterile, single-use, surgical-grade cartridge tips. Treatment lasts only 15 to 30 minutes (depending on the area being treated) and has been described as feeling mildly like light sandpaper being rubbed against the skin. It can be completely customized for your needs to generate predictable and consistent results for every patient. Some patients may only need a single treatment per year, but for most, undergoing several treatments per year and combining them with a healthy skin care regimen is the best way to dramatically enhance skin health.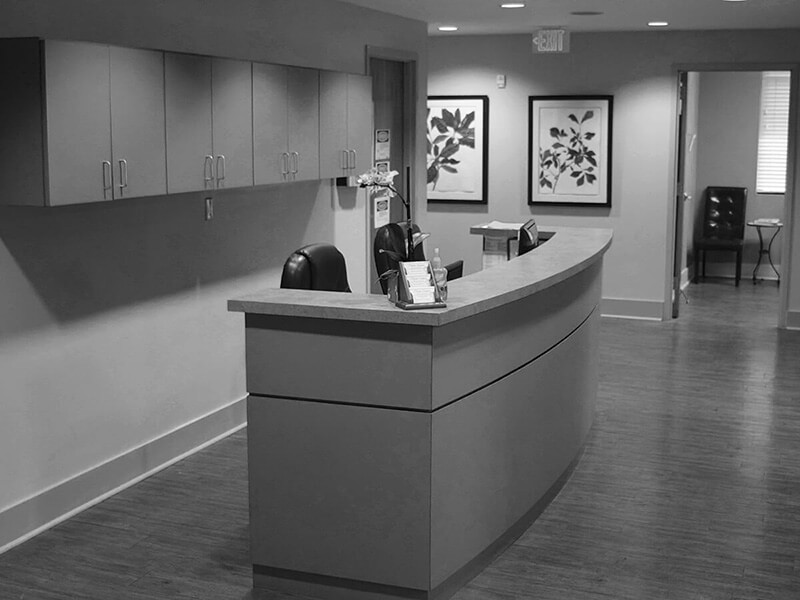 Recovery and Results
Immediately after the treatment, your treated skin may have a glow or bright redness to it. The length of healing time depends on the settings and details of your treatment. Some patients are fully healed in just 24 hours while others may need two to four days. Professional medical grade skin care products can help speed up this healing process. As early as 30 days after treatment, patients can observe smoother and softer skin. The new collagen and elastin will continue to form for up to six months, during which time your results will continue to improve and reveal increasingly healthier skin. With this treatment, you can experience a marked reduction in acne scars and significant improvements in the appearance, softness, and smoothness of your skin, all of which will give you a more youthful and vibrant appearance.
To learn more about micro-needling treatments, schedule your personal consultation with our skin care experts here at Plastic Surgery Specialists in Birmingham. Call us at (205) 298-8660 or complete our online contact form to request your appointment today.
Schedule a Consultation