Dr. Robert I. Oliver, Jr. or Dr. Jason M. Jack offer laser treatments to in the Tuscaloosa and Anniston areas. Contact us today to schedule your consultation at our Birmingham office.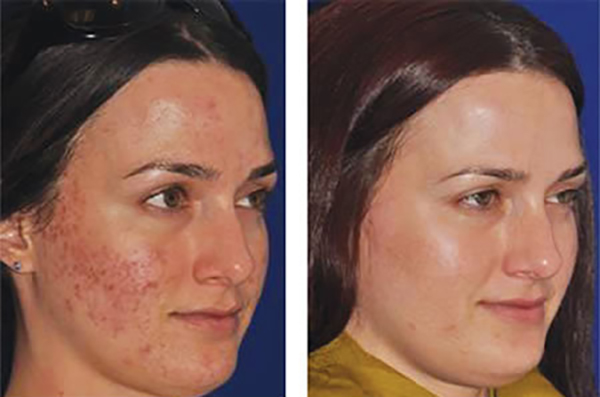 Acne Scars
Acne can be caused by several known factors. Hormones, stress, diet and other variables can lead to acne breakouts. Untreated or poorly managed acne can lead to scarring. The three most common types of acne scars are Ice pick scars, boxcar scars and rolling scars.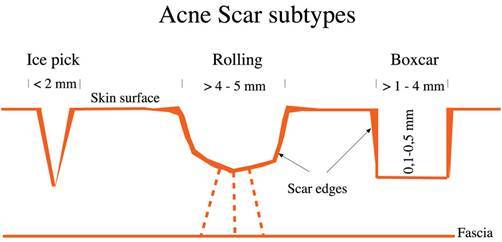 Fine Lines &
Wrinkles
With MicroPen, we can face the problem head-on and reduce the appearance of fine lines or we can treat healthy skin to prevent them from forming as quickly.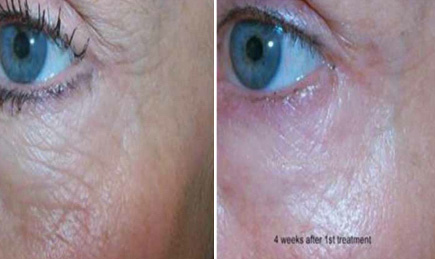 The production of collagen and elastin can continue up to 6 months which leads to newer, healthier skin. The appearance of fine lines are reduced as new skin replaces old. Repeating this process several times per year and combining it with a healthy skincare regimen will dramatically improve your skin health.

ProWave

Now men and women alike are making unwanted facial and body hair a thing of the past – thanks to the Cutera ProWave hair removal system. Now more painful waxing, electrolysis or razors! The ProWave delivers 21st century technology for treatment of this distressing problem. Cleared for permanent hair reduction, the ProWave can treat a wide range of skin types and tones safely and effectively. The ProWave hair removal system delivers a specially tailored light source for permanent hair reduction. Cutera's newest hair removal innovation provides treatment for a wide range of skin types. An additional patient benefit is the ability of the handpiece to treat large areas such as women's legs and men's backs – quickly and safely.