Our Plastic Surgery Center
The desire of Plastic Surgery Specialists is to provide you with the finest personalized care, while creating beautiful, natural results that turn your dreams into reality.
Schedule a Consultation
Welcome to our beautiful plastic surgery center in the Liberty Park area of Birmingham, Alabama. Our modern surgery center features a state-of-the-art operating suite with the latest technology for outpatient cosmetic procedures. Our innovative facility offers you the ease of having your consultation and cosmetic procedure in one convenient location.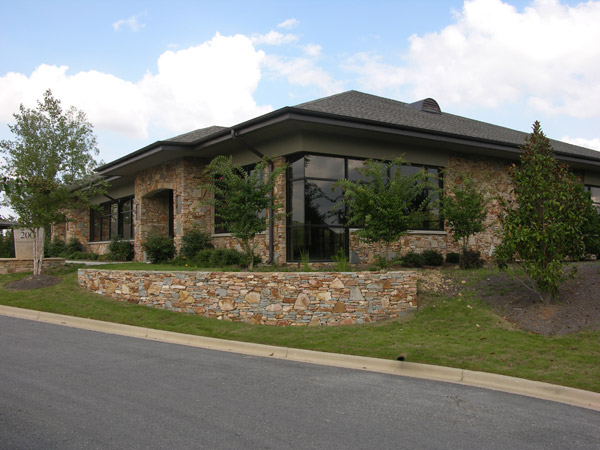 Accredited Surgery Center
The surgery center at Plastic Surgery Specialists is accredited by the American Association for Accreditation of Ambulatory Surgery Facilities (AAAASF), which develops and implements standards to ensure the highest quality of patient care and safety in the outpatient surgery setting. This accreditation process is extensive and is designed to ensure that the highest standards in patient safety and comfort are met. But this is just the beginning to what our surgery center offers our cosmetic surgery patients.
From the moment you step into our facility, you will notice an attention-to-detail in everything we do. Whether it's your initial consultation or last post-operative visit, the surgeons and staff at Plastic Surgery Specialists will ensure your experience is both pleasant and rewarding. With an emphasis on safety, confidentiality, and comfort, our cosmetic surgery center offers you the very best in plastic surgical care.
Our facility has curb-side parking and is conveniently located off I-459 at the Liberty Parkway exit in the Stonegate district of Liberty Park. Just down the street from our surgery center stands the Hilton Garden Inn where first-class accommodations may be reserved for our out-of-town patients and their families.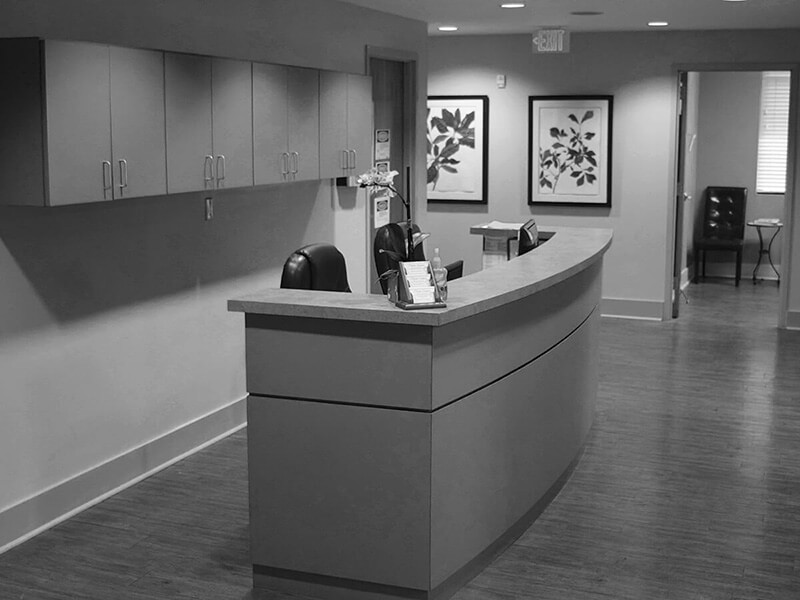 The Surgery Center
The area surrounding our plastic surgery center can be described in one word – Gorgeous! Huddled among marvelously rolling hills and alongside the winding rush of the Cahaba River, the Liberty Park community feels like a secluded resort. Yet it is centrally situated with easy access to the Birmingham metropolitan area and just minutes from the Birmingham International Airport. These natural amenities provide our cosmetic surgery patients with a serene setting and relaxed atmosphere helping to ensure an enjoyable and stress-free experience.
At our plastic surgery center, every aspect of your care has been meticulously thought out and planned with your comfort and safety in mind. We look forward to helping you achieve beautiful, natural results through plastic surgery at our modern surgery facility.
Schedule a Consultation