A fat reduction procedure that sculpts and defines the contours of the body, creating a more slender figure. If you have any questions or concerns about liposuction, please visit our Birmingham, Alabama, office or contact us today to schedule a consultation.
Liposuction

Surgery in Birmingham, AL

Many individuals struggle with stubborn body fat that does not seem to respond to a healthy diet or strict exercise regimen. Excess fat obscures the body's attractive contours, which can have a drastic effect on your self-confidence. Liposuction is a surgical procedure that involves permanently removing bothersome fat cells to sculpt a more pleasing and fit-looking silhouette. Dr. Robert I. Oliver, Jr., and Dr. Jason M. Jack of Plastic Surgery Specialists located in Birmingham, Alabama, perform liposuction to help their patients achieve the slim body contours they desire.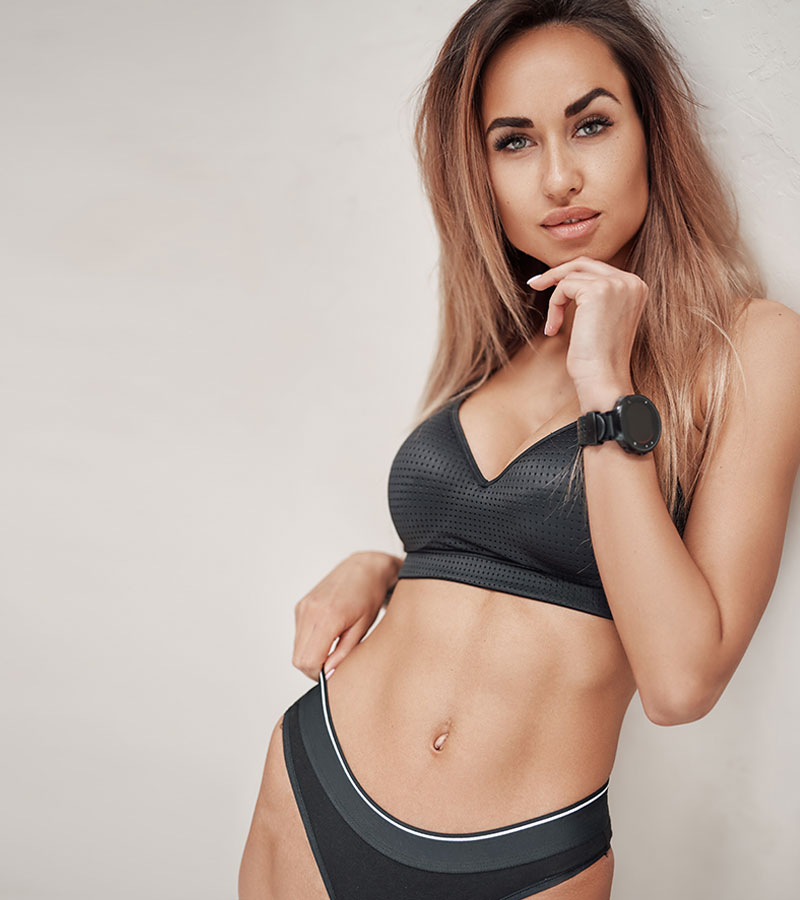 Model
Is Liposuction Right For Me?
Stubborn Fat Deposits
Over time, many men and women accumulate stubborn fat deposits that can be aesthetically displeasing. While liposuction is not a replacement for a healthy diet and exercise routine, it can eliminate unwanted fat to create a slimmer appearance. If you suffer from relentless pockets of fat and have good skin elasticity, you may be an ideal candidate for liposuction.
Lack of Definition
Patients who desire a more chiseled appearance may want to consider liposuction. Liposuction can produce stunning definition throughout the body and face by removing bothersome pockets of fat that cannot be targeted using at-home methods. This procedure can help define the jawline, chin, upper arms, midsection, upper legs, and lower legs.
Unsatisfying Body Shape
Sometimes even those at a healthy weight can feel unhappy with the shape of their body. Patients who opt for a liposuction procedure can achieve a more balanced and proportionate figure by strategically eliminating excess body fat. This procedure is entirely customizable to your anatomy so that you obtain results tailored to your unique needs and expectations.
Your
Liposuction

Procedure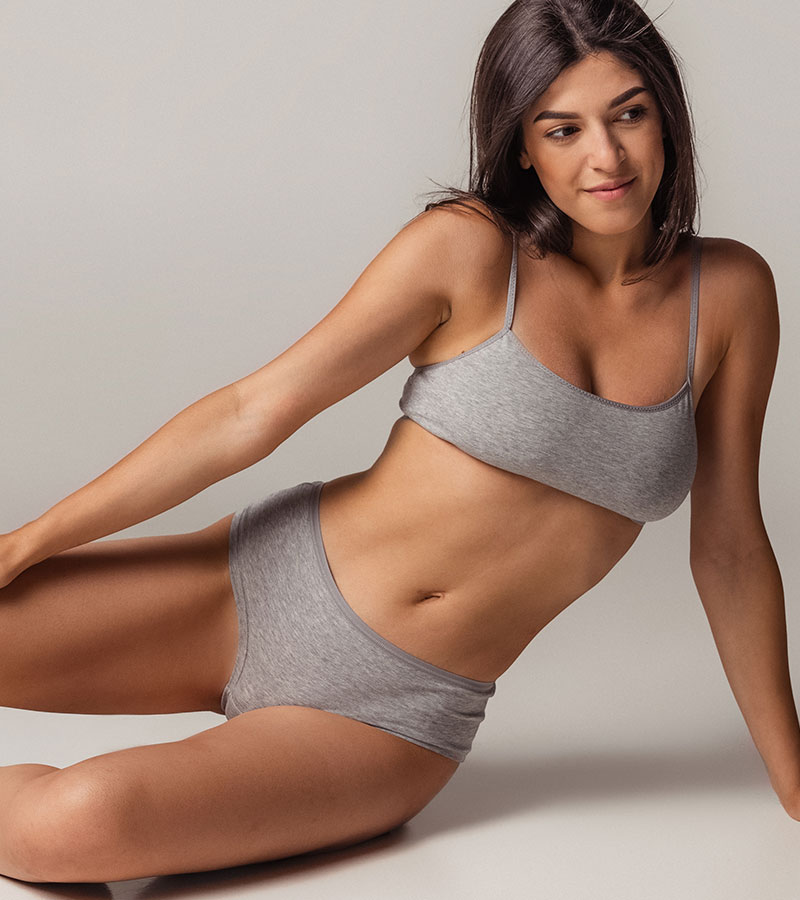 Model
Liposuction
Options
Tumescent Liposuction
Involves injecting a sterile solution into the target area to constrict the blood vessels
The solution helps minimize blood loss and postoperative swelling
Can be completed safely using local anesthesia
Power-Assisted Liposuction (PAL)
Combines suction technology with a device that helps the cannula move through fat
Ideal for treating areas that have denser fat
Liposuction can be performed quickly and efficiently using this technique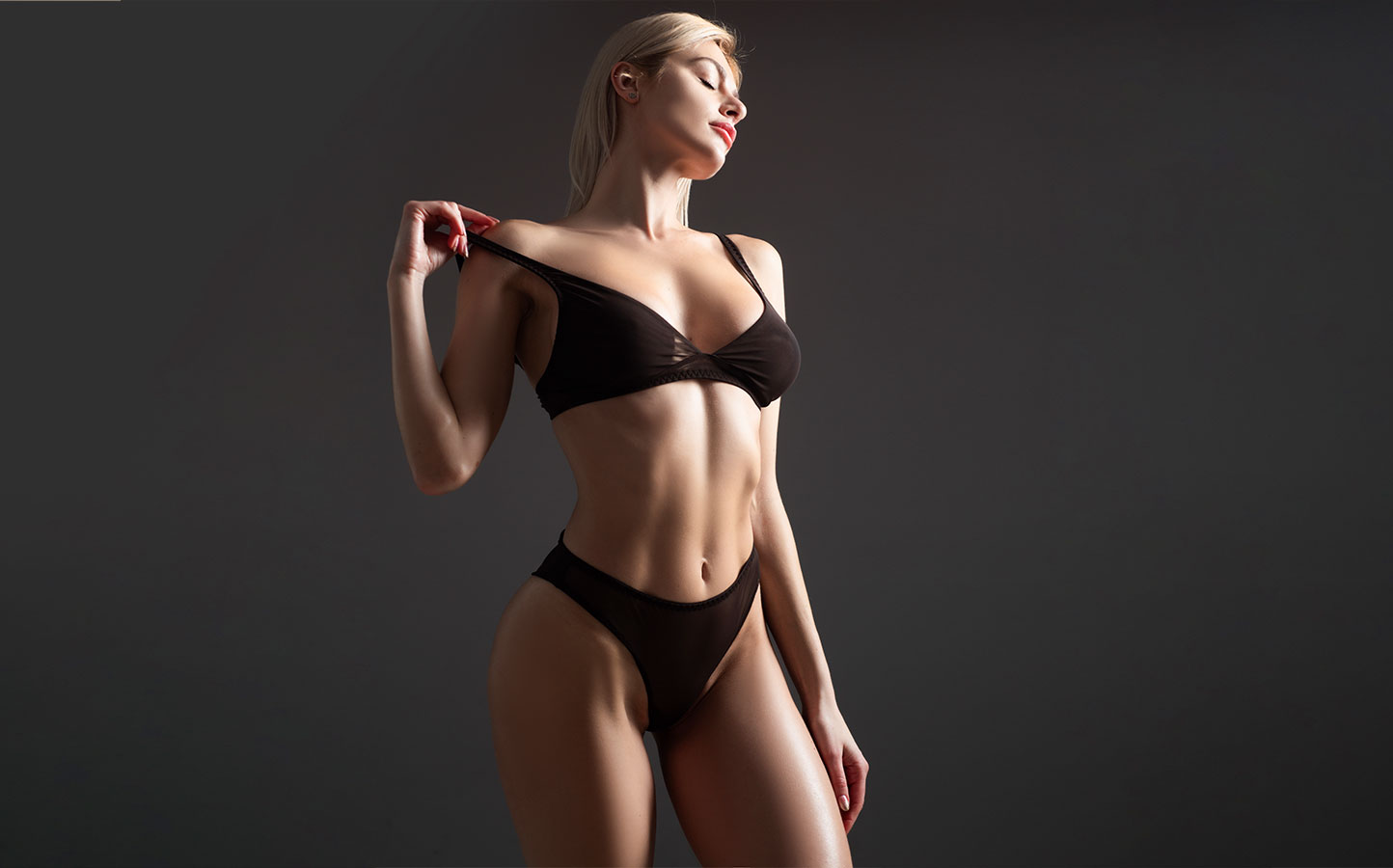 Model
Procedure
Details
This outpatient procedure is performed at our modern surgical facility
Procedure can last anywhere from 30 minutes to a couple of hours
General or local anesthesia may be administered
Tiny incisions are created near the target area
A thin tube or cannula is inserted through the incisions
The cannula suctions unwanted fat from the treatment site
The incisions are closed by applying a compression garment
Before & After

Photos

The desire of Dr. Oliver and Dr. Jack at Plastic Surgery Specialists located in Birmingham, Alabama is to provide you with the finest personalized care while creating beautiful, natural results.

View Photo Gallery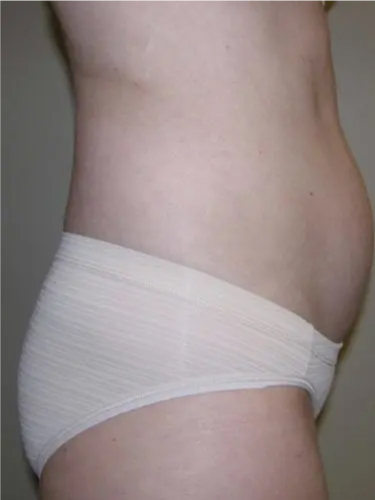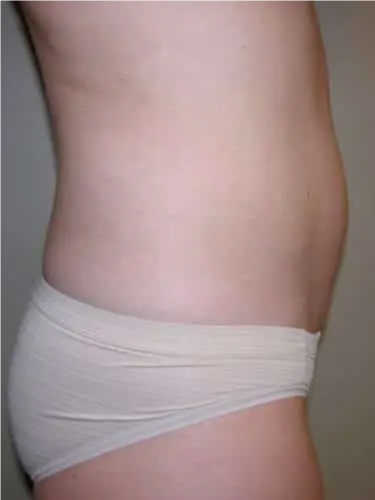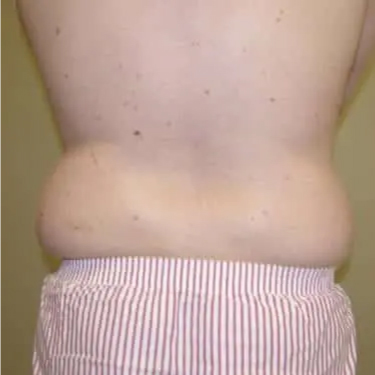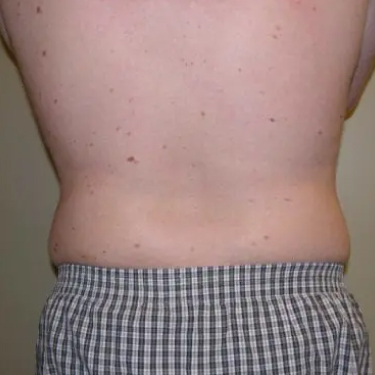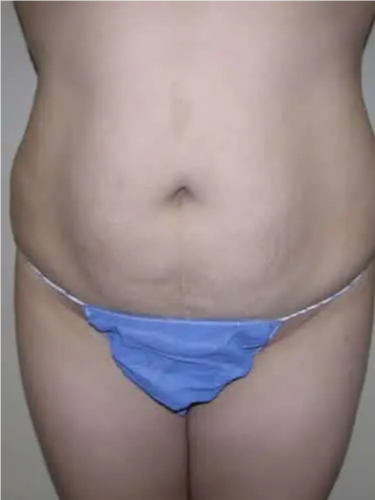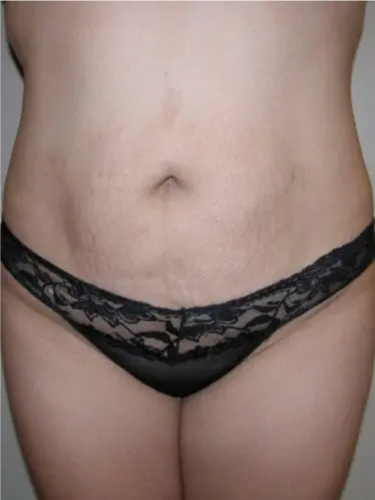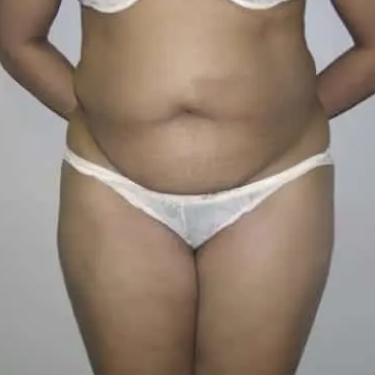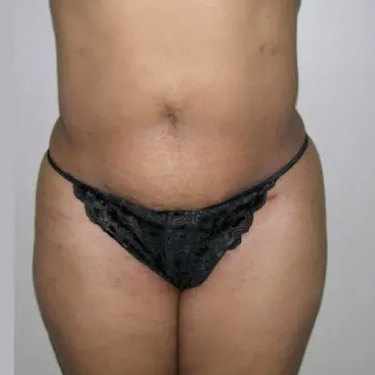 Frequently Asked Questions
What should I expect during my recovery after liposuction?
The length of your recovery after liposuction depends on how extensive your procedure is and the number of areas being treated. Swelling and bruising should begin to subside two days after surgery, but residual side effects may persist for up to four months. You can minimize the risk of postoperative complications by carefully following all aftercare instructions that will be provided to you before your scheduled treatment. Heavy lifting and strenuous activity must be avoided for at least 10 days, at which point most patients feel ready to resume their usual routine.
Can I combine liposuction with other procedures?
Patients who seek more extensive body enhancement may combine their liposuction procedure with other procedures. Tummy tuck surgery is commonly performed in conjunction with liposuction to improve the abdominal area by removing excess tissue and repairing damaged rectus muscles. The Mommy Makeover is a comprehensive procedure package that may include liposuction, breast augmentation, breast lift, and tummy tuck surgery.
Why do I need to wear a compression garment after liposuction?
Compression garments help minimize bleeding, control swelling, and help with healing after surgery. The type of garment you will need depends on the areas being treated during your unique procedure.
How long will my results last?
The results of your liposuction treatment are considered permanent as long as you maintain a healthy lifestyle. Becoming pregnant, experiencing significant weight fluctuations, and the natural aging process can affect the results of your procedure. However, consuming a well-balanced diet and daily exercise can help preserve your results and prevent the accumulation of new fat cells.