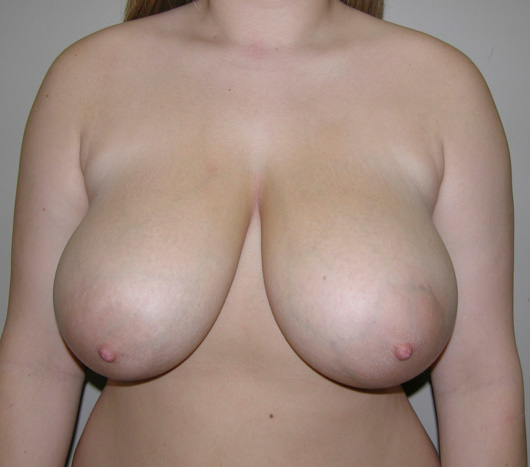 Dr. Jason M. Jack
Board-Certified Plastic Surgeon
Plastic Surgery Specialists in Birmingham, AL
Since 2006, Dr. Jason M. Jack has been offering breast, body, and facial plastic surgery for women and men in the Birmingham, Alabama, area. At Dr. Jack's private practice, he is especially interested in helping those who wish to undergo breast surgery, rhinoplasty, short-scar facelifts, and post-bariatric body contouring. Dr. Jack is board-certified by the American Board of Plastic Surgery and a member of the American Society of Plastic Surgeons. Dr. Jack is a native of Oxford, Alabama, and a graduate of Oxford High School. Dr. Jack began his passion for local communities and leadership at an early age in high school, becoming the quarterback of two Alabama state football championship teams and finishing academically at the top of his class.

Schedule a Consultation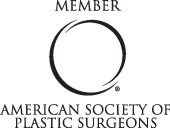 Having excelled in both his extracurricular activities and academics, Dr. Jack had earned an athletic scholarship that led him to the University of Alabama. During this time, Dr. Jack gained important life skills, learned invaluable lessons, and was part of an unparalleled 28-game winning streak by the Crimson Tide and the 1992 National Championship team. Dr. Jack was an Academic All-SEC award winner during his senior year. Additionally, he was recognized at the National Championship Awards Presentation for having the highest GPA on the team.
His accomplishments continued after college. Dr. Jack accepted his enrollment into the University of Alabama School of Medicine in Birmingham, where he graduated in the top five of his class and earned membership in the prestigious Alpha Omega Alpha Honorary Society during his junior year. As a plastic surgery resident, Dr. Jack continued his education and training on a high note, scoring in the top one percent of all plastic surgical residents in the nation on his in-service training examination.
In 2005, he was invited to be a guest speaker at the International Society of Craniofacial Surgery in Queensland, Australia. The following year, Dr. Jack spent time in Ecuador, providing cleft lip, palate, and ear reconstruction surgery for Ambato children in need of medical care. After offering his skills to those around the world, Dr. Jack returned to Birmingham, Alabama, in 2006, where he has been providing care to his community ever since. A dedicated plastic surgeon and caring husband and father, Dr. Jack lives in Homewood, Alabama, with his wife Meleesa, and two children, Evan and Colin.
What Does Dr. Jason M. Jack's Surgery Process Entail?
How Does Dr. Jack Address Your Concerns?
Surgical
Surgical techniques and tools have advanced tremendously in the past decades and so to have the results for patients. Now more than ever, patients can enjoy longer-lasting results and more precise corrections. With Dr. Jack's years of professional experience, no patient goes unfulfilled when seeking result-driven solutions to their cosmetic goals.
Non-Surgical
The advent of non-surgical techniques and tools have become more powerful in their own right, giving patients who are not yet ready for more invasive options the liberty to enjoy significant results in areas regarding facial enhancement and body contouring. Non-surgical treatments not only offer prominent results but little to no downtime, less expensive procedure costs, and the ability to maintain and enhance other procedures. Non-surgical treatments are the most flexible and adaptable aesthetic solutions to date, rivaled only by surgical treatments.
Frequently Asked Questions
Schedule a Consultation in Birmingham, Alabama