Restylane® is a highly popular non-surgical treatment that improves the volume and fullness of the skin. To learn more about our treatments, schedule your consultation today at Plastic Surgery Specialists of Birmingham, Alabama.
Restylane®

Treatment
in Birmingham, AL

Thinning facial skin and volume loss can reduce the quality of your image. These signs of aging make you look worn, tired, and older than you feel. Restylane® is a dermal filler that can be injected into the face to enhance volume and fullness in specific areas. Since its approval by the FDA in 2003, Restylane® has become a highly popular non-surgical treatment for facial volume loss and aging. Our skin care experts use Restylane®, Restylane® Silk, and Restylane® Lyft to help patients achieve their desired cosmetic results.
Restylane® Candidates
Candidates for Restylane® have thinning cheeks or lips, hollows under the eyes, nasolabial folds, or other signs of volume loss in the face. Candidates should not have any serious health conditions, nor should they be pregnant or breastfeeding, using blood thinners, or receiving immunosuppressive therapy. Certain applications and formulas of Restylane® such as Restylane® for lip wrinkles, Restylane® Silk for lip augmentation, and Restylane® Lyft for severe wrinkles and cheek augmentation are only approved for patients over age 21. Most people who are interested in Restylane® treatments will qualify for this procedure.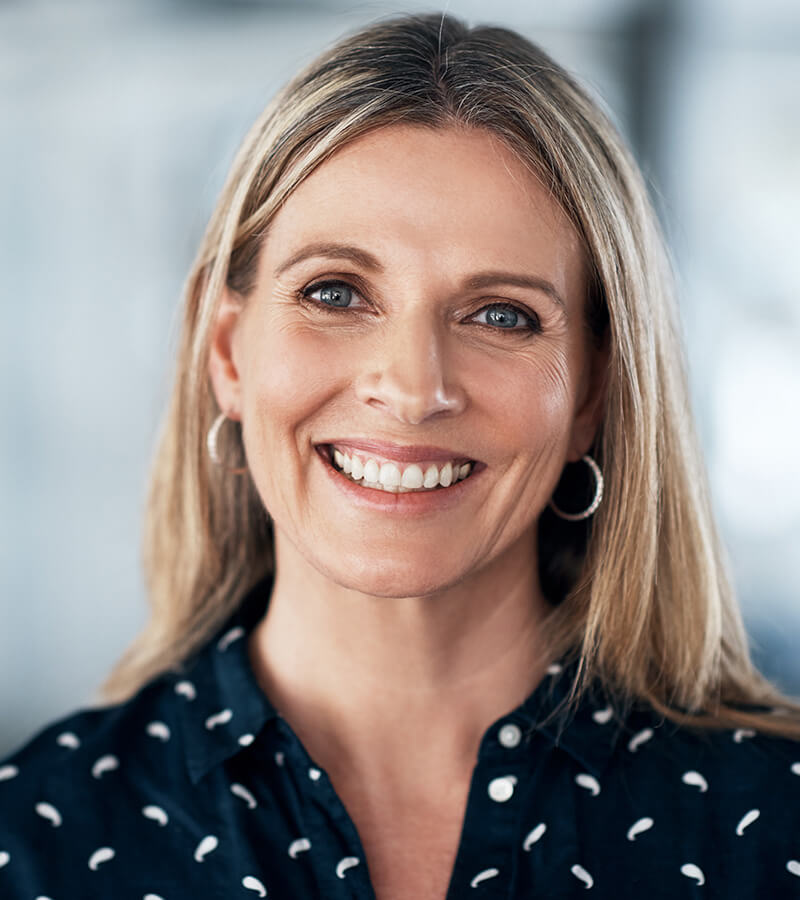 Model
How RESTYLANE® Works
Restylane® dermal filler is made of hyaluronic acid, which is a naturally occurring substance that enhances the volume and fullness of the skin. Restylane® and its formula variations can be injected into the skin through a thin needle to correct wrinkles, lines, volume loss, and other related deficiencies.
Restylane®: Restylane® is most often used to correct nasolabial folds, hollows under the eyes, facial volume loss, thinning cheeks, thinning lips, and lines and wrinkles on the lips.
Restylane® Silk: Restylane® Silk has smaller and smoother hyaluronic acid particles than Restylane®. Because the particles are so smooth and fine, Restylane® Silk can improve lip fullness and smooth away wrinkles and lines around the delicate mouth area with natural-looking results.
Restylane® Lyft: Restylane® Lyft has larger particles than Restylane®, which allows it to penetrate deeper tissues. This formula can treat more severe facial wrinkles, nasolabial folds, and cheek volume loss. It can also be used to augment the cheeks.
Most patients need only one or two Restylane® treatments to achieve the results they desire. The actual treatment is performed in-office and lasts less than one hour.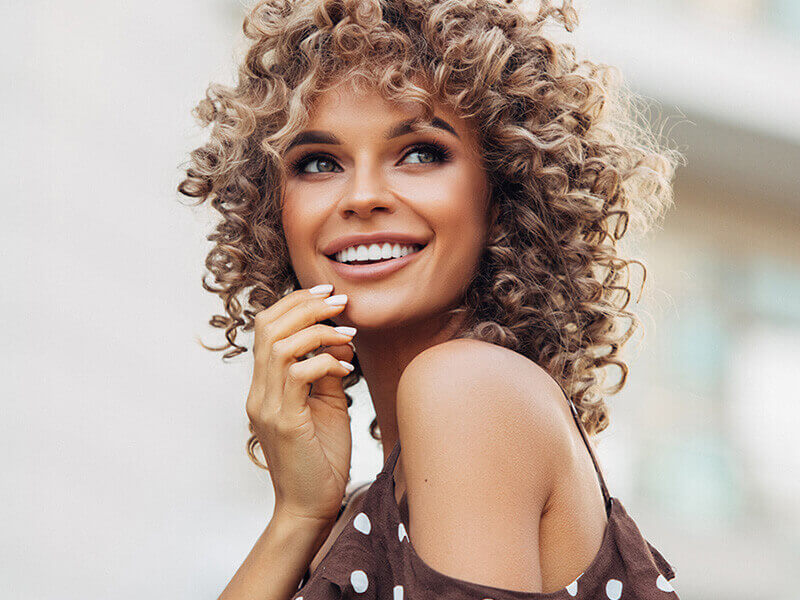 Model
Recovery And Results
Dermal fillers have no downtime, and patients can return to normal activities soon after their treatment. After treatment with a Restylane® filler, you may experience slight swelling, redness, discomfort or tenderness, itching, and/or bruising at the injection site. These side effects are temporary and last less than one week in most treatment areas or approximately two weeks in the lips. Results are seen almost immediately and last between six and 18 months depending on the formula used and the area treated. As examples:
Restylane® for nasolabial folds: Results last approximately 12 to 18 months.
Restylane® Silk for lip augmentation: Results last approximately six months.
Restylane® Lyft for midface volume enhancement: Results typically last 12 to 18 months.
Regular treatments with Restylane® can keep your face, cheeks, and lips looking full and smooth despite the aging process.