2 Minute Read:
If you are new to plastic surgery, it can be confusing to know what procedure will give you the results you want. If you have been looking into facial enhancement and anti-aging surgeries, you likely have come across the facelift procedure.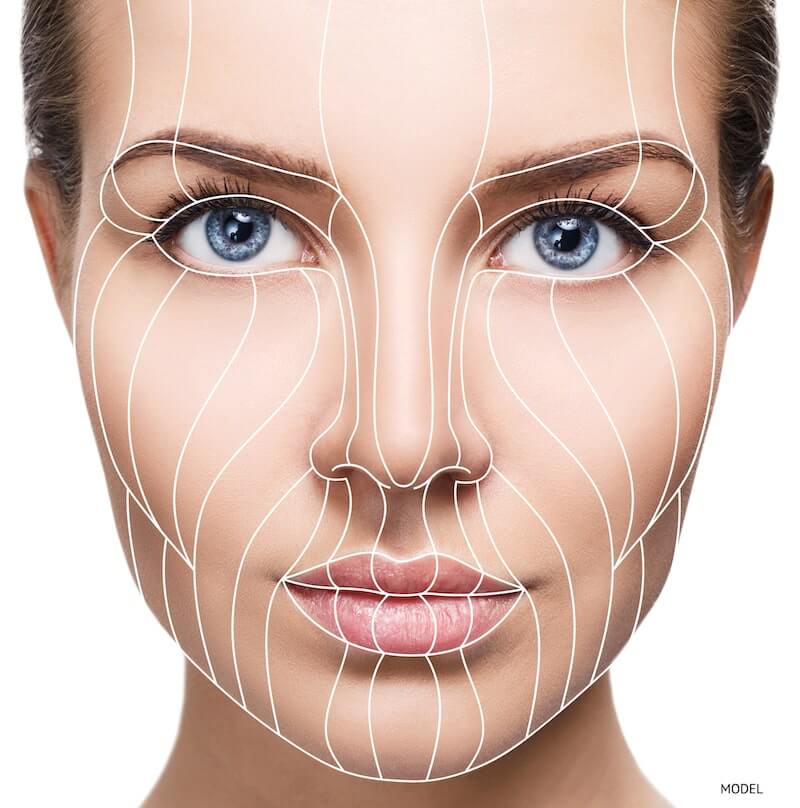 Keep reading to find out everything you need to know about facelift surgery so you can determine if it is right for you.
What Is a Facelift?
A facelift (also known as a rhytidectomy) is a procedure that looks to reduce the signs of aging in the face and neck. The surgery pulls a flap of skin from each side of the face back so that the skin is tightened. This can reduce sagging and folds of skin on the jawline and cheek area, resulting in a smoother and younger-looking face.
What Are the Benefits of Facelift Surgery?
A facelift has one main benefit, which is to make a person appear younger. It achieves this by:
Lifting and tightening the skin on the face
Removing excess fat and a double chin
Removing excess wrinkles and fine lines
Removing deep creases
Removing jowls that obstruct the jawline
Recontouring the neck and jawline
A facelift done by an experienced plastic surgeon offers very natural-looking results.
What Can't a Facelift Fix?
One important thing to note is the limitations of a facelift. Many people hear "facelift" and assume that it will improve all areas of the face. In reality, a facelift focuses on the lower half of the face.
If you have aging signs you want to remove from around your eyes and forehead, you will need to consider an alternative procedure, such as an eyelid lift.
Additionally, while a facelift focuses on the lower half of the face, it can't fix severe signs of aging in the neck. This is why many people combine their facelifts with other complementary procedures to have more encompassing results.
Popular combinations include:
Ultimately, if you are unsure if facelift surgery is the right solution for you, it is best to consult with a plastic surgeon.
During your initial consultation, the doctor will review your problems and listen to your goals. Next, they will advise if the facelift is the right procedure versus another or a combination of surgeries.
Book Your Facelift in Birmingham
With the rise of video conferencing, we have all been staring at our faces a lot more. If you have started to feel unhappy with your appearance, there are solutions out there that can help you gain your confidence back.
Book a consultation with the Plastic Surgery Specialists of Birmingham, Alabama. Schedule an appointment by calling 205-298-8660 or filling out this form.