3 Minute Read: 
If you have lost a significant amount of weight after undergoing bariatric surgery (or through natural means), congratulations! You are well on your way to a total transformation.
Most likely, your new contours are hiding beneath loose or excess skin.
So, to complete the process, and address the excess skin left behind after this kind of weight loss, there are a number of surgical procedures that can help. 
Your Cosmetic
Post-Bariatric Surgery
Options 
In addition to loose skin and stubborn pockets of residual fat around the midsection, both men and women can be left with saggy arms, buttocks, breasts, and skin all over the body.
The following post-bariatric procedures can be combined to recontour your body and tighten loose skin: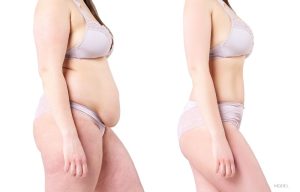 Making the Most of Your Plastic Surgery Consultation
Now that you know more about your cosmetic post-bariatric weight loss options, you'll be able to ask pertinent questions during your consultation. 
Be sure to choose a highly reputable, board-certified plastic surgeon with experience in various post-bariatric cosmetic procedures. Your provider should listen carefully to your concerns and explain the surgeries they recommend to meet your unique needs. This would include the type of anesthesia used, the surgical process, and what to expect while recovering.
Cosmetic Post-Bariatric Surgery in Birmingham, AL
Dr. Jason Jack and Dr. Robert Oliver Jr. are both highly skilled and experienced board-certified plastic surgeons in Birmingham, Alabama. You can count on them to have the expertise you need when undergoing body recontouring after weight loss.
Check out some before and after photos of their work here.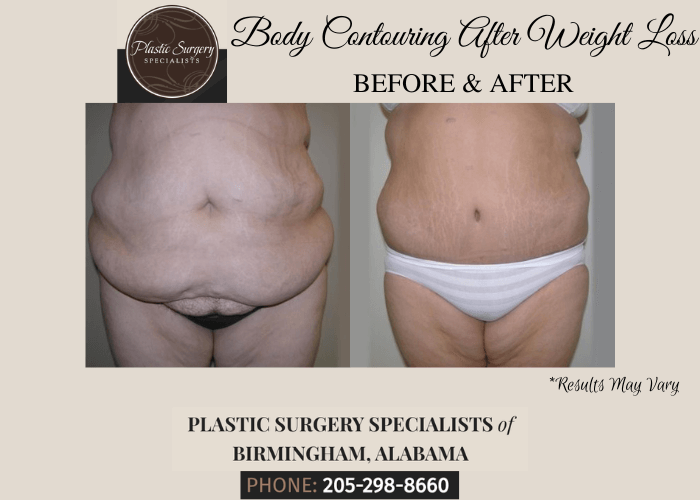 If you're ready to complete your physical transformation, call (205) 298-8660 today to schedule your consultation, or scroll down to contact us online.