2 Min Read
On average, the cost of your breast augmentation surgery at Plastic Surgery Specialists of Birmingham, AL, ranges from $4,500 to $5,500.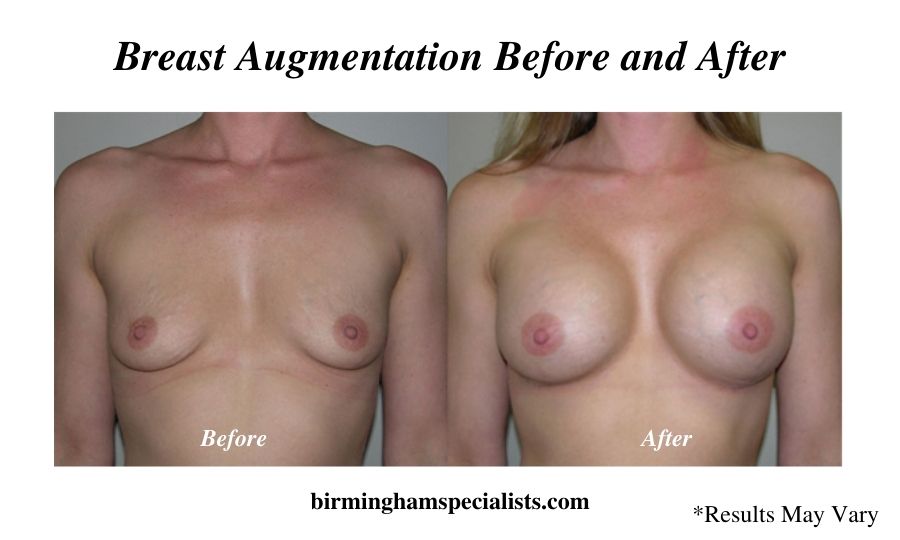 Many women choose to pay for breast augmentation to enhance their bust size and create a curvier, fuller appearance.

What Does the Cost of Breast Augmentation Include?
The cost of breast augmentation varies depending on implant choice, anesthesia fees, facility fees, surgeon's fees, geographical location, pre-surgical tests, and post-surgical dressings.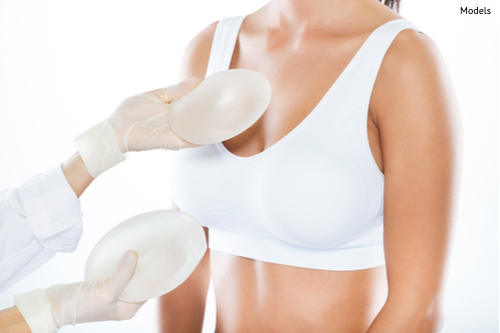 Some women also decide to combine their breast augmentation with other breast or body procedures to enhance their results. This addition will also increase the cost.
Procedures commonly combined with breast augmentation include:
Breast augmentation specialists Dr. Robert Oliver and Dr. Jason Jack will provide you with an accurate cost estimate during your consultation.
Am I the Right Candidate for Breast Augmentation Surgery?
If you are unhappy with the small size or shape of your breasts, you may be the right candidate for breast augmentation.
After assessing your physical anatomy, Drs. Oliver and Jack will help you choose the appropriate size and type of implant to help restore your breast volume and improve breast symmetry.
What Are the Benefits of Breast Augmentation?
Breast augmentation is one of the most popular plastic surgery procedures performed each year because it helps women look curvier, more symmetrical, and complete.
Massive weight loss, breastfeeding, or age are the leading factors that cause women to seek breast augmentation to help restore the size and volume of their breasts.
Some other benefits of breast augmentation include:
Increase volume in deflated breasts
Personalize your surgical plan to your desires
Improve appearance in fitted clothing
Achieve a fuller, curvier appearance
What Else Should I Know About Breast Augmentation?
It is important to note that breast implants are not lifelong devices.
You should stay cautious and alert if you notice anything unusual with your breast implants that may cause discomfort or make your breasts appear unflattering.
Some common complications that may arise after breast augmentation include:
Capsular contracture
Implant rupture
Bottoming out
Have More Questions?
If you have more questions regarding your breast augmentation surgery or would like to find out an exact cost estimate, call our Birmingham office today at (205) 298-8660 to schedule a consultation.