2 Minute Read: 
Opting for a cosmetic procedure can give you more confidence, make you appear years younger, or help you with physical corrections, such as loose skin or excess fat. These surgical procedures help you achieve the face and body of your dreams in a safe environment. However, not every plastic and cosmetic surgeon is the same, and a board-certified plastic surgeon is the best option for your cosmetic procedure.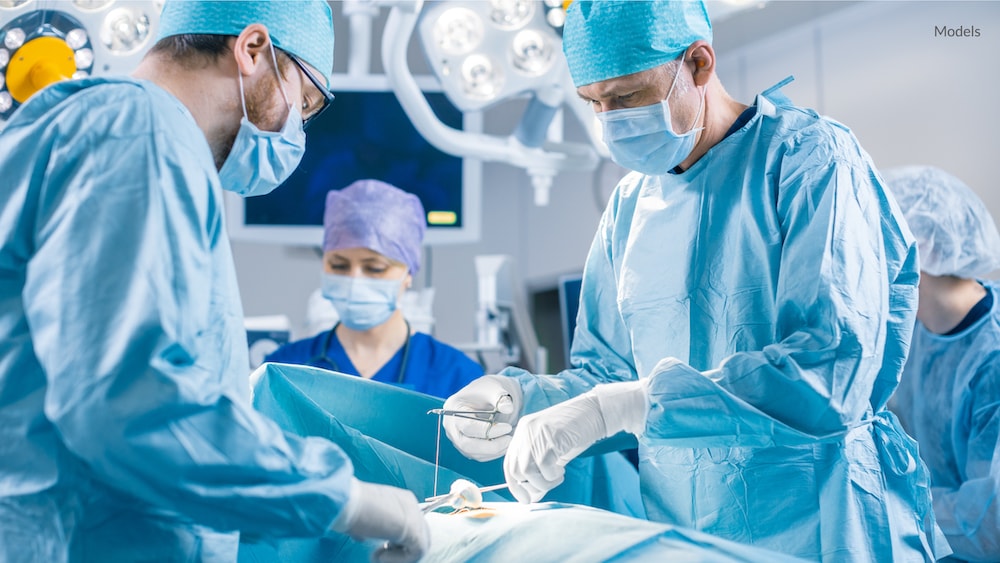 What Is a Board-Certified Plastic Surgeon?
A board-certified plastic surgeon is certified to perform face, body, breast, and reconstructive procedures, such as breast augmentation and tummy tuck surgery, by the American Board of Plastic Surgery (ABPS). This is the only specialty that the American Board of Medical Specialties recognizes for reconstructive and plastic cosmetic surgery procedures.
What Kind of Training Does a Board-Certified Plastic Surgeon Receive?
To qualify for certification from the ABPS, candidates must have completed at least six years of surgical residency training, including completing a plastic surgery residency (for at least three of those years). They are also required to pass rigorous oral and written exams to establish their knowledge and skill in plastic surgery procedures. Once a surgeon is certified, they must continue to maintain their certification with periodic testing.
The training that board-certified surgeons have demonstrates their expertise in the anatomy and physiology of the body, ensuring that procedures are performed safely and provide natural-looking results. 
What Does Board Certification Mean for Me?
The certification from the ABPS indicates that your surgeon has the highest level of training. It also means that they are specialists in the field of plastic surgery. Currently, many state laws allow any doctor to call themselves a cosmetic or plastic surgeon, so be wary.
Not all surgeons are board-certified plastic surgeons. Some doctors are able to attend weekend training classes to perform certain popular cosmetic procedures, such as ear, nose, and throat surgery, and then consider themselves a cosmetic surgeon.
What Questions Should I Ask My Plastic Surgeon?
During your consultation, ask if your surgeon is board certified. They should be able to produce their certification. Ask them how many years of experience they have and how many times they have performed the procedure you are seeking. Many surgeons will have before-and-after photos of their patients, which can help you evaluate their skills as it demonstrates the kind of results you can realistically expect.
Interested in Learning More?
If you are considering plastic surgery, it is important to go to the best. At Plastic Surgery Specialists of Birmingham, Alabama, we are a team of board-certified professionals ready to meet your needs, from minimally invasive options to a complete makeover. Give us a call at 205-298-8660 or visit us online for more information and to schedule your consultation.